18th ANNUAL HOSPICE MEMORIAL SERVICE & CANDLE LIGHTING CEREMONY
Saturday, February 26, 2022
1:00pm - 2:00pm
Virtual on Zoom
The annual Memorial Service and Candle Lighting Ceremony is a time to remember your loved ones who have died.
It is a time to honor your own healing process and be in the presence of others who are also grieving. We hope that you will join us for this year's virtual non-denominational memorial service.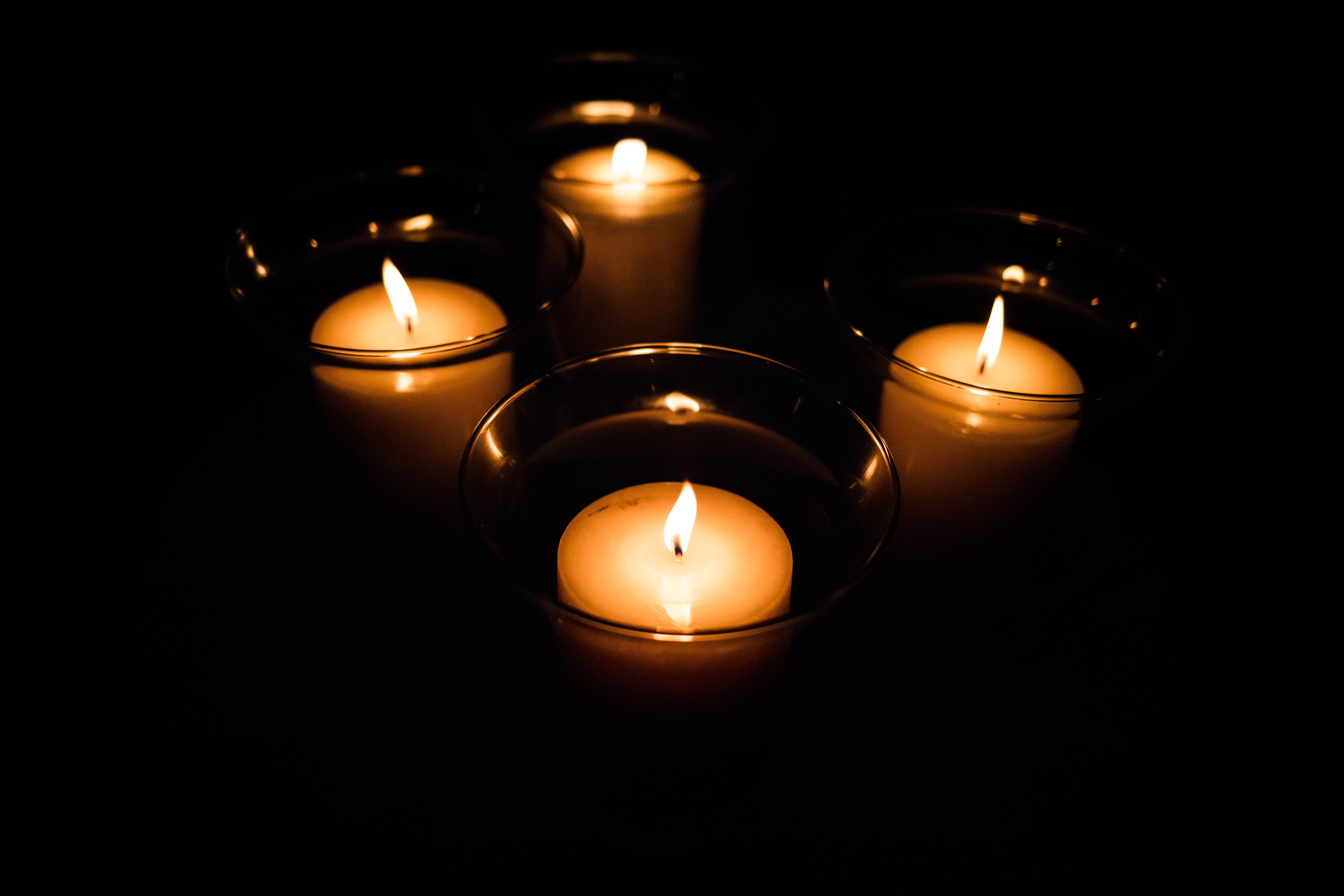 This year, the memorial service and candle lighting ceremony will be held virtually on Zoom!
Please click the button below to register for the event:

Please have a candle ready at home to light with us during the program.
Our Zoom service will feature a slideshow of those who have died in the past 12-18 months. If you would like your loved one's photo to be included in the slideshow, please email their photo to ldavis@hospiceofsouthernmaine.org no later than February 21st.
To all families whose loved ones received Hospice of Southern Maine services, unless we are instructed otherwise, your loved one's name will be included in our program. If you do not want your loved one's name included, please call our office at 207-289-3640 to let us know. Thank you.