Hospice of Southern Maine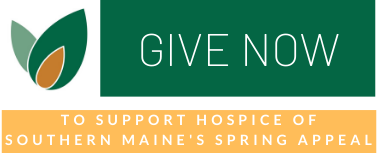 When the new year dawned and COVID-19 spread to and across America, HSM sprang into action. We are prepared, protected, and continue to provide compassionate end-of-life care during this unprecedented time. Caring for patients at this time has not been without its challenges. Even though we are not sure what the full impact of the pandemic will be, you can count on us to be here today and in the future when the crisis is over.
We are so heartened by the community's desire to help by donating money and supplies. Both are crucial for ensuring our employees and patients are safe, and that we will be here during and beyond the pandemic.
Thank you for supporting Hospice of Southern Maine. Please click a button below and complete the following information to make a safe, secure, and confidential gift.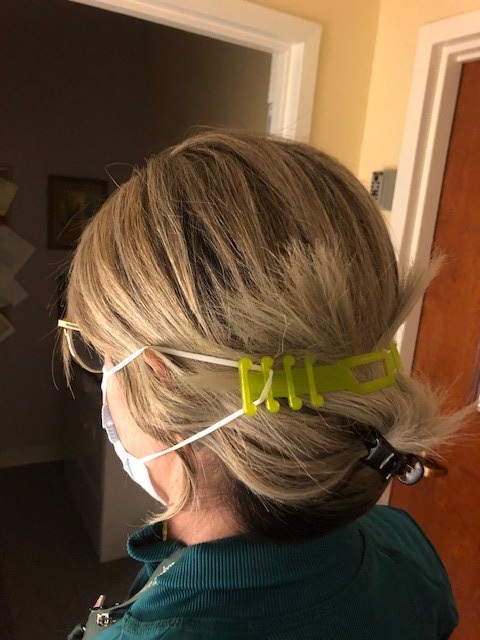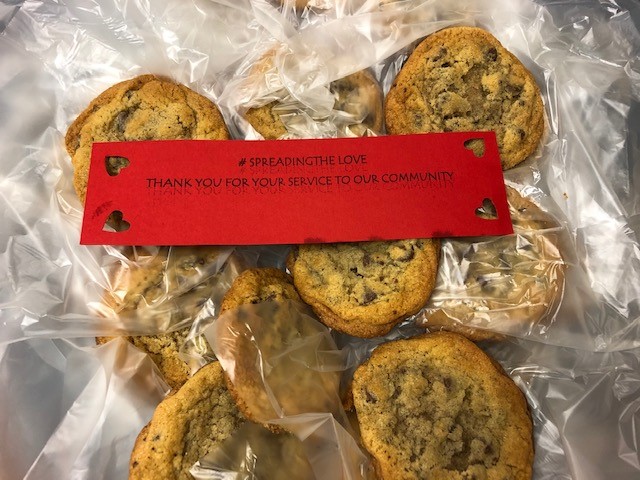 Your donations will provide vital support for:
Hospice of Southern Maine's Doctors, Nurse Practitioner's, Nurses, Aides, Chaplains, Social Workers and grief support services. All of whom are on the front lines caring for patients and families through the COVID-19 crisis;

Purchasing supplies to ensure the health and safety of our care team members, patients, and their families (for example, but not limited to: N95 masks, gloves, and telehealth technology) and

Innovating new ways to provide care as needs continue to be identified during and after the pandemic.
Thank you!
Share with your friends: