Hospice of Southern Maine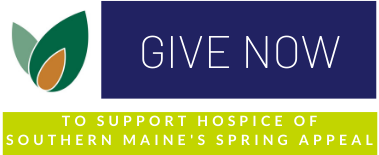 Spring.


Spring holds a special meaning for ALL of us this year because it brings hope that our world will come back to life again and COVID will be in our rear-view mirror. We sure do hope that will be the case.



For Linda, Mickey, and their family, spring holds another special meaning as this is the time of year both of them had loved ones at Gosnell Memorial Hospice House. Linda's mom Almira and Mickey's former wife Kathi both died during the month of April.
In memory of these special people, and in appreciation of Hospice of Southern Maine's care, Linda and Mickey are pleased to announce a $100,000 matching gift for a critical need at Gosnell this year – new beds. The 2021 Gosnell Bed Fund Campaign goal of $200,000 will fully cover the cost of 17 new beds and support day-to-day care at Gosnell.
With their match, your gift will now go twice as far toward reaching this goal.
It is a challenging time for nonprofits and healthcare. As the leading hospice provider in Maine, Hospice of Southern Maine has not missed a beat providing high-quality end-of-life care and your support will help that care continue.
Every gift is appreciated...and makes a real difference. Thank you for supporting Hospice of Southern Maine. Please click the button below and complete the following form to make a safe, secure, and confidential gift.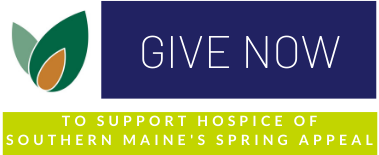 Share with your friends: