Our Staff
To contact any of our staff, just click their name and it will open up a new mail message.
Chief Executive Officer - Daryl J. Cady
Clinical Operations Director - Kyra Chamberlain
Development & Outreach Director - Heidi Farber
Human Resources Director - Stephanie Hutchins
Finance and Information Systems Director - Mary Pinto
Quality & Compliance Director - Michelle Malo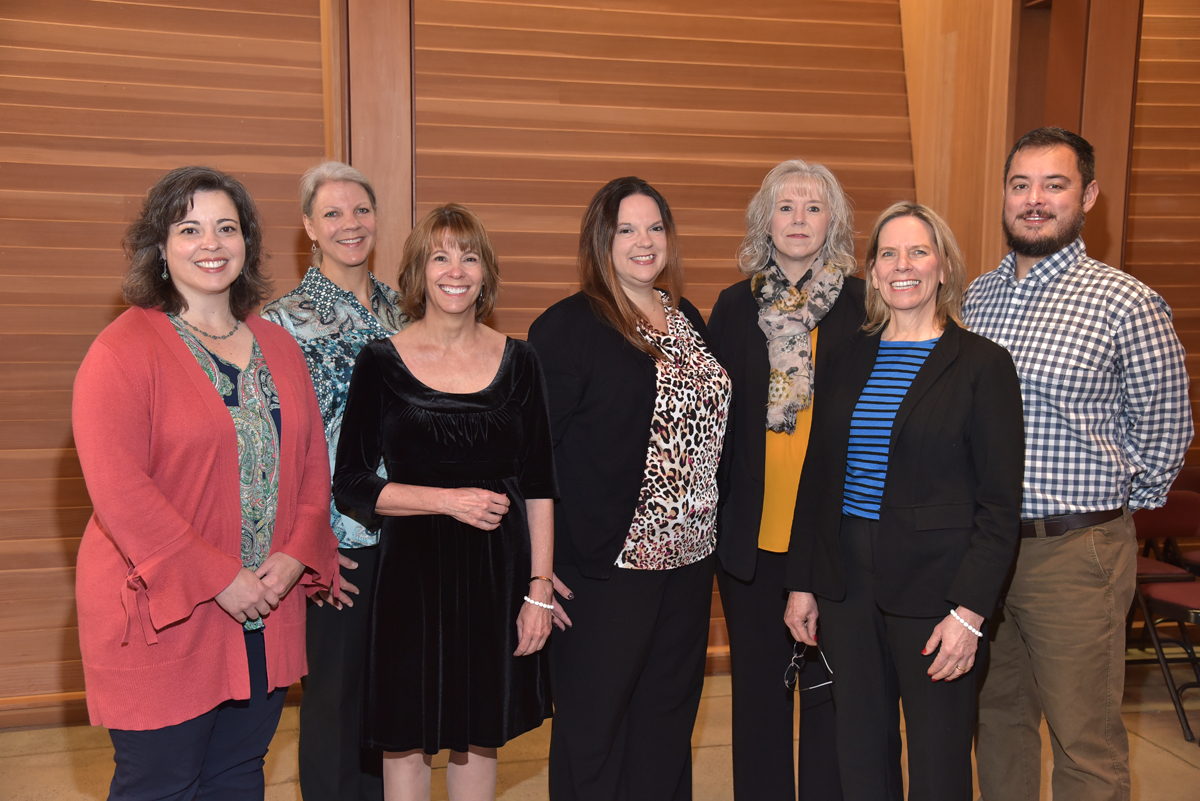 Photo L-R: Kyra Chamberlain, Heidi Farber, Daryl Cady, Stephanie Hutchins, Michelle Malo, Mary Pinto, Dr. Fernando Moreno
From Our Patients & Their Families
"Our family truly appreciates the wonderful job that hospice did in order to ensure that Cathy's illness caused as little pain and discomfort to her as possible. Your help was invaluable." More...